Sense Unlimited
freedom to change and new outcomes
Your brain is wired to make sense and make choices for you to act effectively. You probably recognize that you are looking for patterns and motives that you can easily decode.
But this kind of almost natural and automated thought process can tempt you to generalize. The leap is small for you to make simplified conclusions and stories about yourself, other people, and the world that surrounds you. The recipe for you to feeling stuck.
Let's challenge your accepted truths so that you can get more freedom to change and new outcomes!
"...Thomas' ability of strategic positioning was a valuable asset to Institute of Surface Chemistry (YKI) during a transformative time of Swedish research institutes."
Martin Malmsten, Professor and Director, Copenhagen University
About
Thomas H Callisen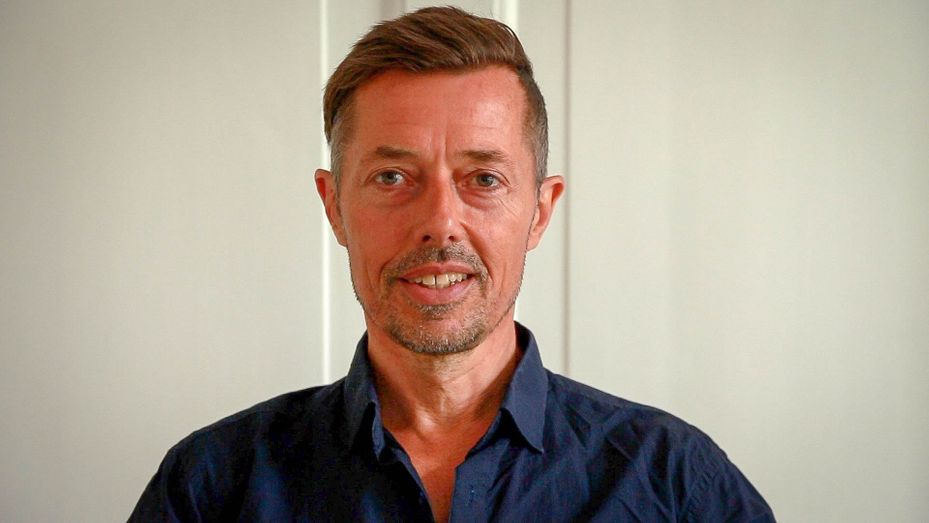 I am helping my clients and customers to change and new outcomes.
I draw upon my unique combination of skills and insights acquired from 20 years of working with people and complex problems in many settings - from basic research, green innovation, management and customer collaborations in the business world to
narrative coaching.
Responsible for business innovation and new strategic technology platforms for more sustainable living utilizing enzymatic solutions.

Driving force behind biophysical and bio-science discoveries with applications within biotech, food, material and healthcare.

Leader of international project teams - from strategic innovation projects to business to business (B2B) and public-private partnering (PPP) projects.

Advisor in science as well as within business and organizational development for startups and established companies.

Process facilitator – from B2B business creation to culture and collaboration projects across organizations.

Certified narrative coach – helping out young as well as elderly people through their professional and private problems.
Sense Unlimited
Let's have a conversation about what I can do for you!
Get specific info on services, prices etc.: Google Business