About
Thomas H Callisen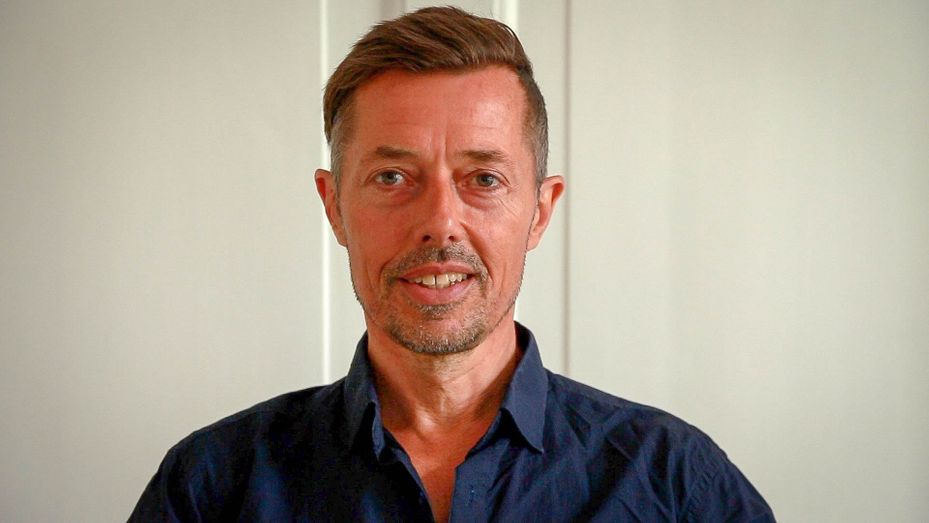 I am helping my clients and customers to change and new outcomes.
I draw upon my unique combinations of skills and insights acquired from 20 years of working with people and complex problems in many settings - from basic research, green innovation, management and customer collaborations in the business world to
narrative coaching.
Responsible for business innovation and new strategic technology platforms for more sustainable living utilizing enzymatic solutions.

Driving force behind biophysical and bio-science discoveries with applications within biotech, food, material and healthcare.

Leader of international project teams - from strategic innovation projects to business to business (B2B) and public-private partnering (PPP) projects.

Advisor in science as well as within business and organizational development for startups and established companies.

Process facilitator – from B2B business creation to culture and collaboration projects across organizations.

Certified narrative coach – helping out young as well as elderly people through their professional and private problems.
"…Thomas has a wonderful drive and passion for driving innovation – in my cases within textile and fabric care. Thomas is very creative in uncovering and guiding research work to find breakthrough solutions... He motivates the team and ensures business needs are well understood in close collaboration with commercial colleagues like me – be that via consumer engagement or other market input…"
Christian Wieth, Global B2B Marketing